Remarks:
Due to the differences of resolution and colour performance in every computer, the plating here is just for reference.
(N.F.) = Nickel Free
Please contact us with
● Item Code
● Material (Alloy / Iron / Brass)
● Colour
● Nickel-Free or not
● Quantity
● Where to be shipped
(Case Lock, Magnetic Lock, Padlock, Push Lock, Turn Lock)

- Made of Zinc Alloy, Iron or Brass with high quality condition

- Suitable for making Woman Handbag, Backpacks, Clutches, Crossbody Bags, Hobos, Luggage, Laptop Bags,
Messenger Bags, Satchels, Shoulder Bags, Totes, Wallets, Case, Box and Leather Products.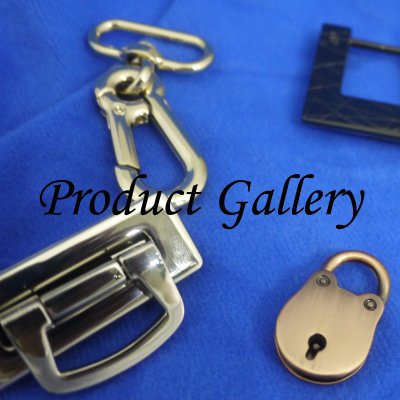 Bag Lock
Buckle
Decorative Accessories
Chain Accessories
Handle & Binding & Hinge Accessories
Hook
Bag Hanger & Key holder & Note Holder
Zipper Puller
Tag Plate
Rings for Bag / Case
Metal Accessories for Garment & Shoes
(Hanging & Rolling Plating)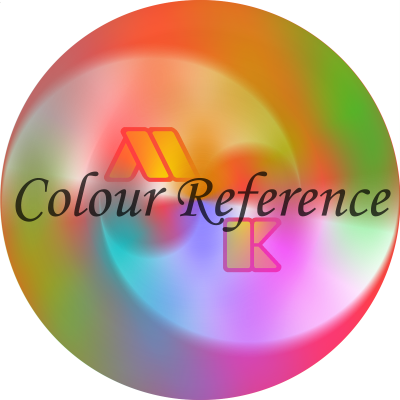 Hanging Plating
Rolling Plating